Wireless Systems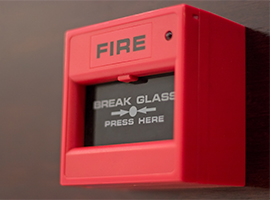 WIRELESS FIRE ALARMS
As a BAFE accredited company, we are able to supply and install a range of wireless fire
alarms . Click HERE for more.

Monitoring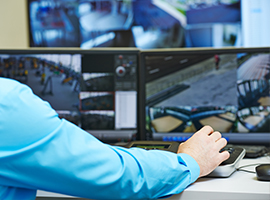 REMOTE SUPERVISION
If required we can provide remote monitoring
with a fire brigade response via DualCom
and RedCare (GSM).

Maintenance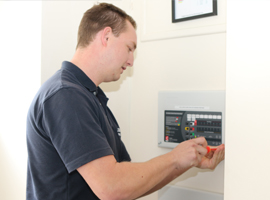 MAINTENANCE & UPGRADES
We can provide routine servicing of your fire
alarm system as required, this can be once,
twice or four times a year.